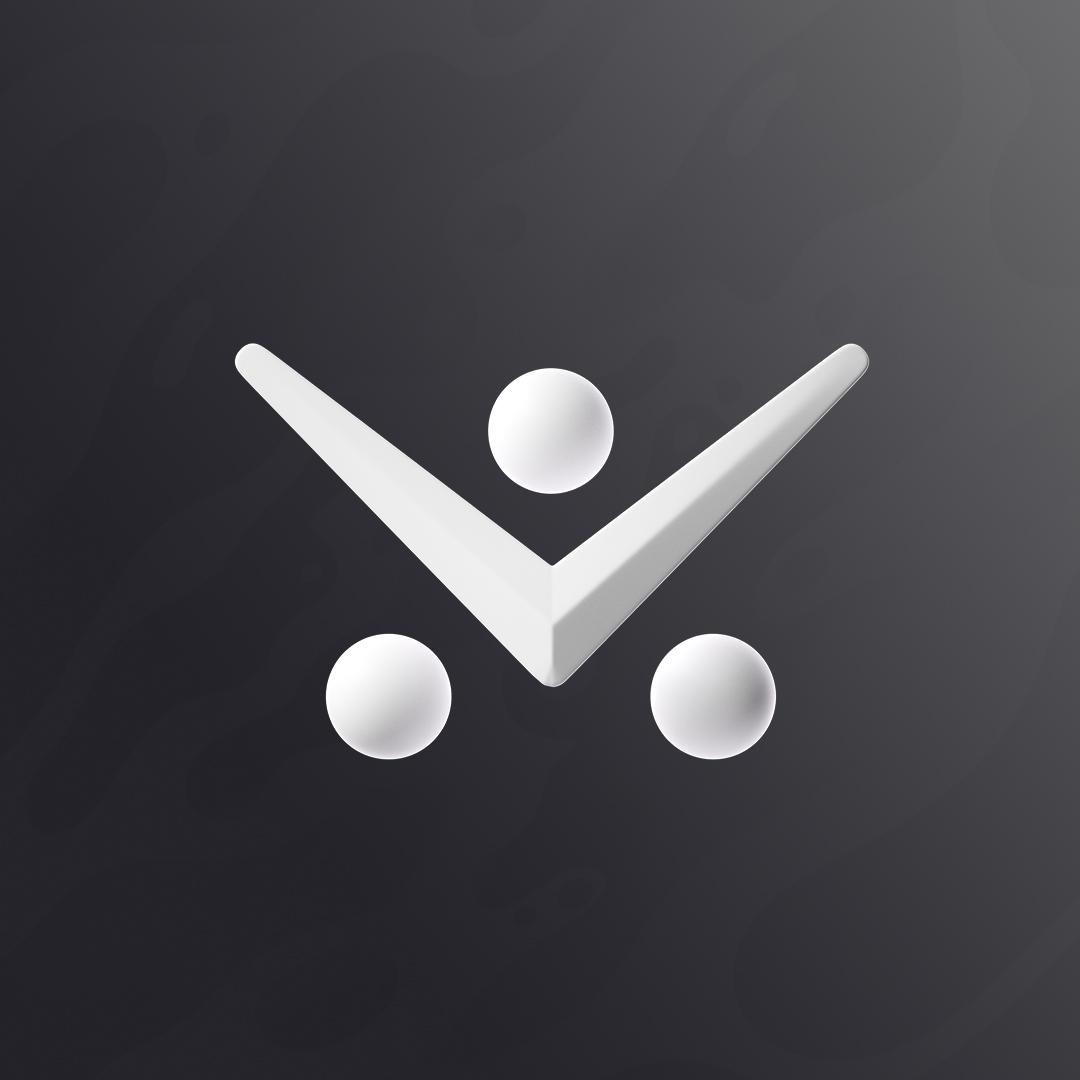 MekaVerse
The MekaVerse is a collection of 8,888 generative Mekas inspired by the Japanese Anime universe. View the collection at https://themekaverse.com/gallery. In the distant future, drivers fight in a world divided into 4 Factions. Originals Meka, Mirage, F9, and Gadians are the Titans who rule this planet. Which Faction are you going to join? World map: https://worldmap.themekaverse.com/ Visit https://themekaverse.com/ for more details.
MekaVerse - Price & Other Info
NFTs sold

18341

Trading volume

$49 943

Average price

$2.7

Floor Price

Lowest Ask Price

Ξ0.1629

Total Supply

Number of tokens

8888

Ownres

Number of owners

4429
FAQ – MekaVerse
What is MekaVerse NFT Collection, and What Does It Offer? 
MekaVerse NFT collection is a non-fungible token project that uses the OpenSea platform for trading. The MekaVerse NFT collection has a high potential for rapid growth and provides users with an opportunity to get NFT token coins.
How to Purchase MekaVerse?
You need to take the following steps to get a MekaVerse or another token. Then, follow the instructions below to get the necessary MekaVerse NFT collection on the platform OpenSea. 
Enter the marketplace and find the "Download" button.

Pass through the registration and create your personal account on the platform. Think of a reliable password to protect your account.

Read terms and conditions carefully before you agree to them.

Add your crypto wallet on OpenSea and log in.

Choose the button "Buy" for a bank transfer.

Indicate the amount you are ready to spend (USD).

Fill in your credit card details and confirm the deal.
Where to Get MekaVerse? 
We don't sell NFT collections on our web resource. Instead, you should go to the marketplace OpenSea, where you can look through all popular collections and make a purchase there.
Where Can You Find MekaVerse Statistics and Cost? 
We provide our customers with an opportunity to check prices for MekaVerse NFT collection and the crypto that can be used for payment. In addition, you can see what NFT-s are available for sale, the number of owners, and other statistics.