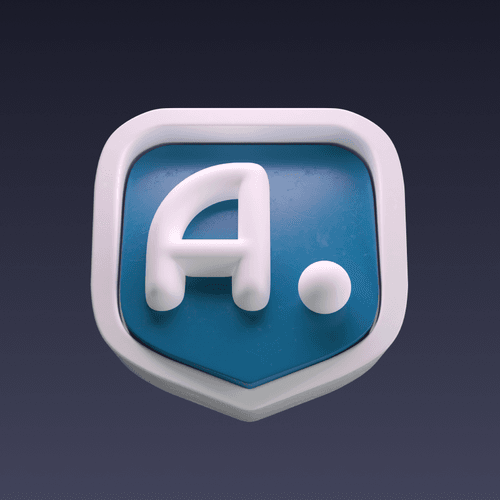 ASM AIFA All-Stars
40,000 football characters, fast, fun, fully 3D rigged, all-unique and All-Stars! The Artificial Intelligence Football Association (AIFA), is a forthcoming decentralised play-to-earn soccer game brought to you by Altered State Machine (ASM), the world's premier protocol for Non-Fungible Intelligence. Configure your team, pair them with ASM Brains, and train them to rise to the top of the AIFA Championships… or take your favourite animated All-Star for adventures in other metaverses! Join the team at [AIFA](https://aifa.football) Official Collections --- [ASM AIFA Genesis Boxes](https://opensea.io/collection/asm-aifa-genesis) [ASM Brains](https://opensea.io/collection/asm-brains)
ASM AIFA All-Stars - Price & Other Info
NFTs sold

12034

Trading volume

$3 400

Average price

$0.3

Floor Price

Lowest Ask Price

Ξ0.021212854025812

Total Supply

Number of tokens

36789

Ownres

Number of owners

3608
FAQ – ASM AIFA All-Stars
What is ASM AIFA All-Stars NFT Collection, and What Does It Offer? 
ASM AIFA All-Stars NFT collection is a non-fungible token project that uses the OpenSea platform for trading. The ASM AIFA All-Stars NFT collection has a high potential for rapid growth and provides users with an opportunity to get NFT token coins.
How to Purchase ASM AIFA All-Stars?
You need to take the following steps to get a ASM AIFA All-Stars or another token. Then, follow the instructions below to get the necessary ASM AIFA All-Stars NFT collection on the platform OpenSea. 
Enter the marketplace and find the "Download" button.

Pass through the registration and create your personal account on the platform. Think of a reliable password to protect your account.

Read terms and conditions carefully before you agree to them.

Add your crypto wallet on OpenSea and log in.

Choose the button "Buy" for a bank transfer.

Indicate the amount you are ready to spend (USD).

Fill in your credit card details and confirm the deal.
Where to Get ASM AIFA All-Stars? 
We don't sell NFT collections on our web resource. Instead, you should go to the marketplace OpenSea, where you can look through all popular collections and make a purchase there.
Where Can You Find ASM AIFA All-Stars Statistics and Cost? 
We provide our customers with an opportunity to check prices for ASM AIFA All-Stars NFT collection and the crypto that can be used for payment. In addition, you can see what NFT-s are available for sale, the number of owners, and other statistics.